President's Message
WELCOME to New Mexico Garden Clubs, Inc.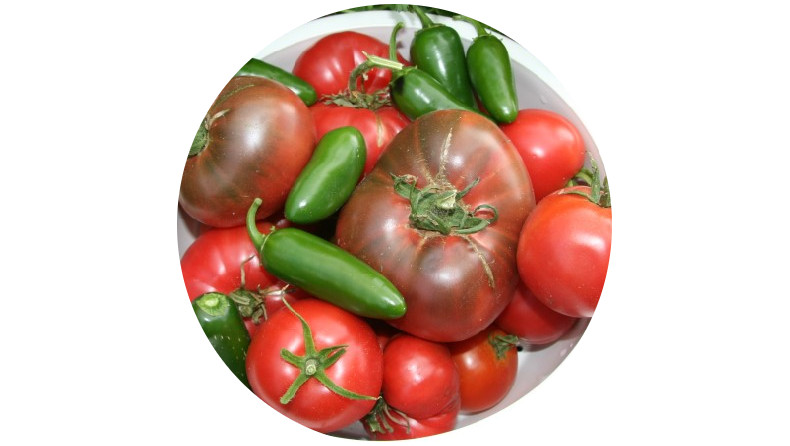 2017-2019 - A new term – a new administration – a new beginning in our Clubs, Districts, State, Region, National, organizations. Each of these organizations has chosen a theme. National Garden Clubs, Inc. has the theme PLANT AMERICA with a singular focus on gardens and gardening. New Mexico's theme is "GROW NEW MEXICO" with an emphasis on expanding our knowledge of gardening and conservation. We work together to carry out the goals of these organizations by encouraging TEAM work. Together Everyone Accomplishes More. Our garden club members make a difference in the lives of people in our communities and around the state by sharing knowledge of gardening, civic beautification, roadside development, promoting conservation of our natural resources and raising funds for Penny Pines – to help with the reforestation of areas decimated by wild fires. These are just a few examples of outreach to our communities.
We have Five Districts in our State – 27 clubs – a membership total of 616 and 3 youth clubs with 84 members. Membership is made up of men and women of all ages and our youth. Some clubs meet during the day – others meet in the evening. Clubs hold monthly meetings with programs that appeal to their members and to exchange ideas and information on horticulture – new plants – environmental/water conservation issues – wildflowers and native plants. We learn about bees, birds, butterflies, plant pollinator gardens to help provide food and shelter for our pollinators. Some clubs are organized for studying and creating floral designs. Members grow vegetables, fruits, flowers, create floral designs and participate in county and state fairs and flower shows. During National Garden Club Week some clubs prepare and distribute flower bouquets to nursing home residents. We honor our service men and women with a Blue Star Memorial Marker on highways/byways with special plantings. We invite you to visit our clubs to learn about plants growing in our state with differences in altitude, soil, growing seasons and water availability. You may find something that "might" work in your garden and it is a wonderful way to meet and make new friends.
New Mexico Garden Clubs will offer a series of Education Opportunities: Gardening Schools – Environmental Schools – Landscape Design Schools - Flower Show Schools and Symposiums – designed to expand our knowledge of horticulture and floral arranging.
Look over our website with its variety of activities and events. Find a club convenient to you- or think about starting a club. Please contact me for more information about our organization or clubs. We look forward to seeing you at our meetings.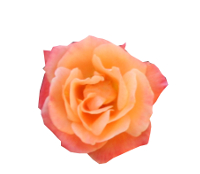 Barbara Vance
"GROW NEW MEXICO"
(We are a member of the National Garden Clubs, Inc. (NGC)
the largest volunteer gardening organization in the world.)