Join a Local Garden Club!
If you are interested in becoming part of New Mexico's Garden Clubs, Inc. or have questions about our clubs, please complete the form below and click the "Submit" button. We will forward your application to the New Mexico garden club nearest to your zip code.
Please be assured that we do not share or sell personal information about you except when we have your permission.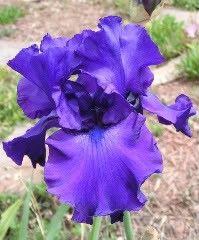 Photo courtesy: Linda Hoffman, LAGC

Cormorants Resting at the Bosque del Apache Wildlife Refuge, Dan Monaghan, Photographer. Photo courtesy of New Mexico Dept. of Tourism. Click on photo to enlarge.
Become a Member