2015 Awards Handbook
The lastest version of the NMGC Awards Handbook was distributed during the NMGC Fall Board Meeting. Click on the image below to view it.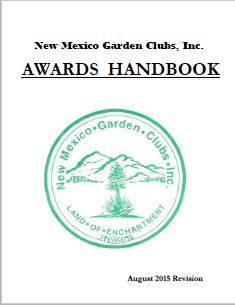 ---
NMGC Butterflies Brochure

Promote Butterflies! Click on the image above to view/print this informative brochure done by NMGC's Butterfly Chairman, Jo Ann Layden (Angel Fire)
---
Angel Fire Garden Tour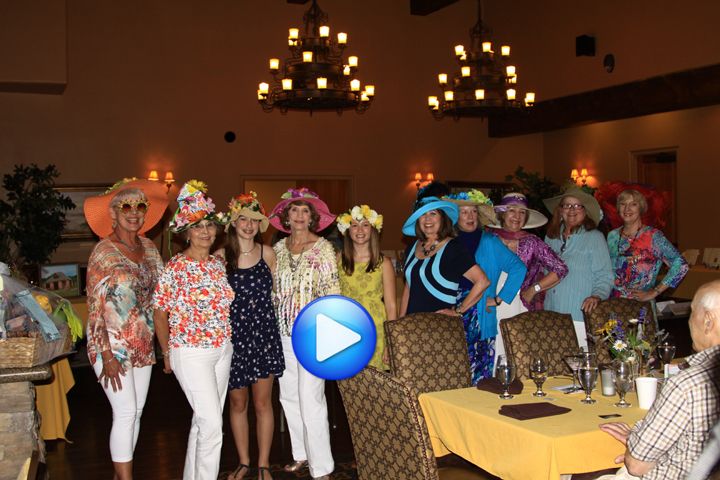 Click above to view photos from Angel Fire's Annual Garden Tour, which took place July 18.
---
Congratulations to Shirley Tetreault

A Tea was given for Shirley Tetreault on June 24 in honor of her position as National Garden Clubs' Recording Secretary.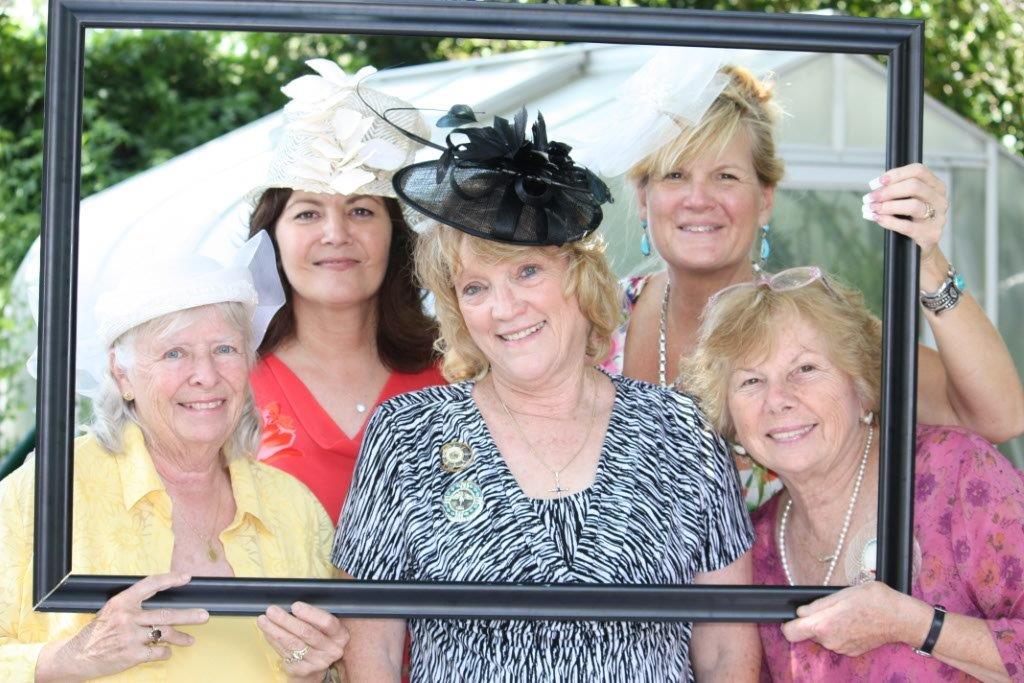 NMGC Presidents: Colleen Hinker (2007-2009), Isabel Olsen (2013-2015), Shirley Tetreault (2009-2013), Suzy Andrego (CURRENT 2015-2017) and MaryAnn Moreno (1997-1999). Click on photo to enlarge.
---
Congratulations to
Summit Garden Club
for being awarded a set of AMES tools. Click here to read Summit's involvement, and click here to learn more about NGC's partnership with The AMES Companies, Inc. and the application process.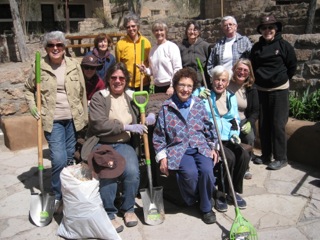 Members of Summit Garden Club maintaining the gardens at Bandelier National Monument. Click on photo to enlarge.
---
Mark your calendars
Article deadline for the New Mexico Gardener is November 1, 2015.
NMGC Annual Convention
Mar 30, 31 & Apr 1, 2016
Ruidoso
---
Clubs and Members...
Promote Gardening!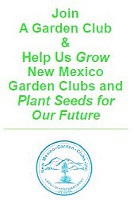 NMGC's new brochure is available in Members Only. Please print and distribute as needed. Click here to see our full calendar...
---
Hondo Canyon